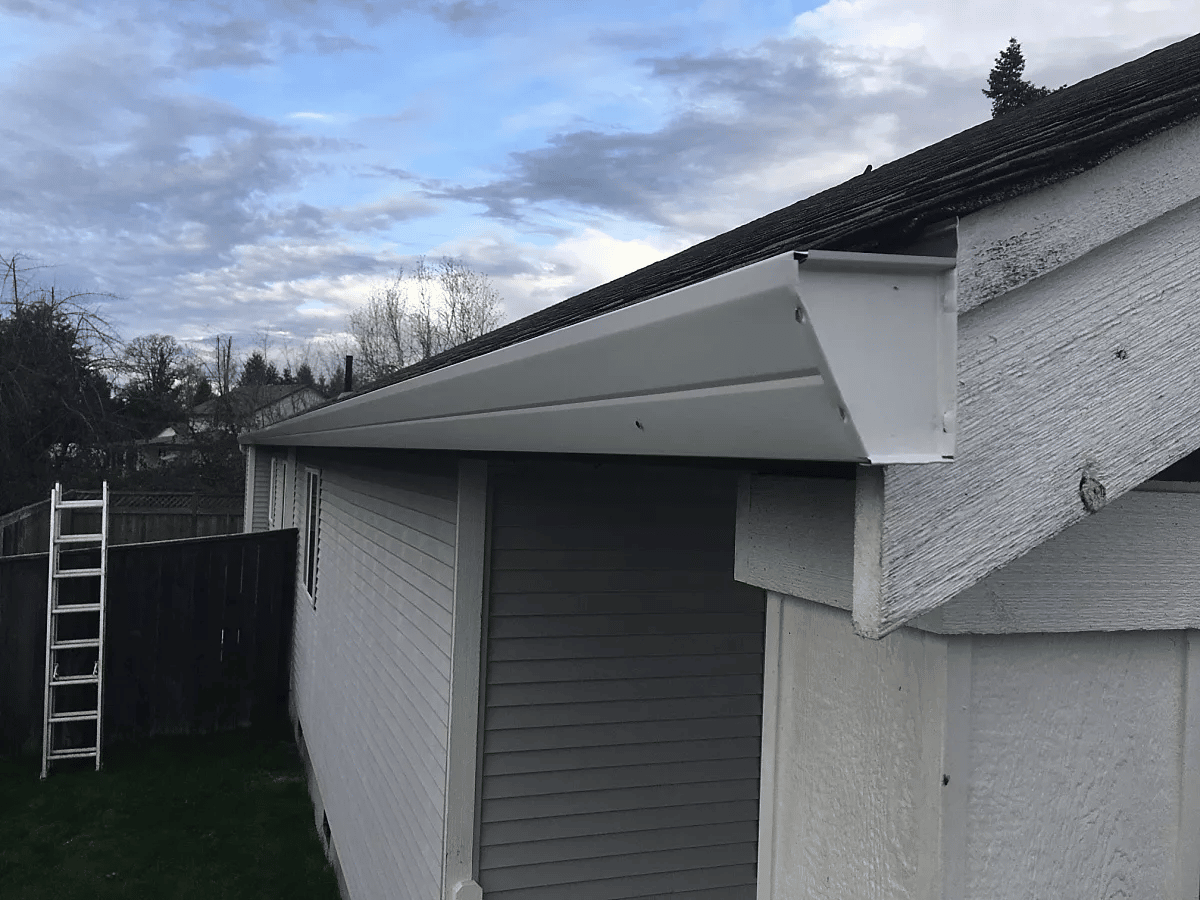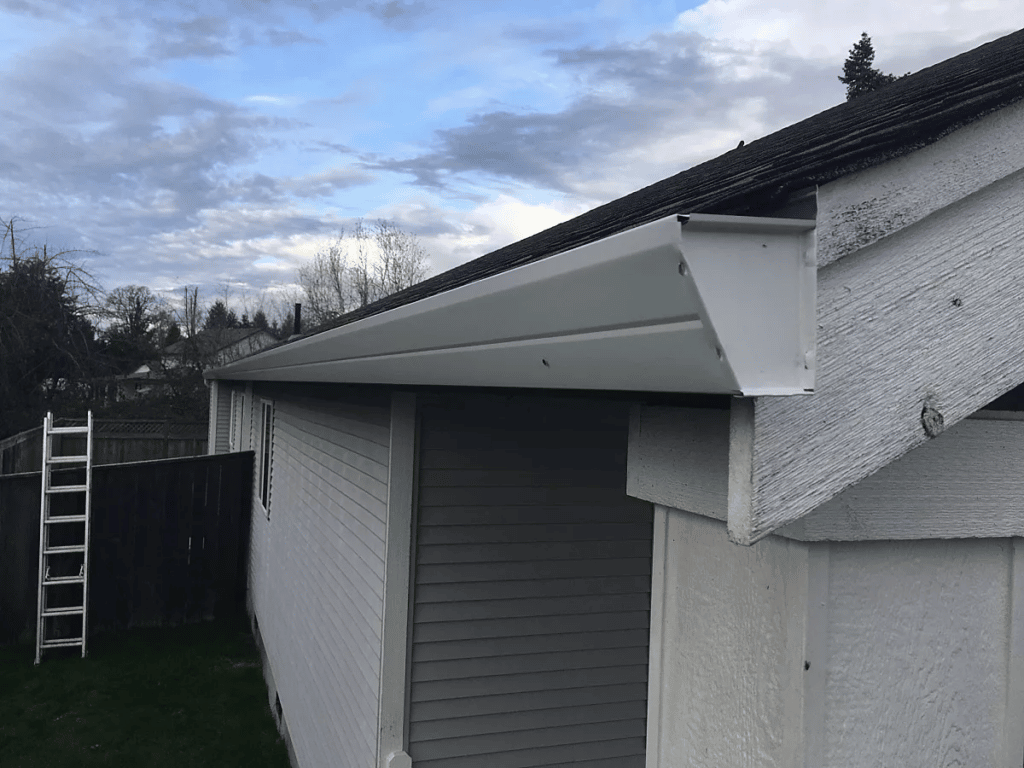 "Can't wait for this afternoon when I'm cleaning out gutters" is rarely a phrase homeowners will say with much enthusiasm. But gutters do a lot to help protect our roofs and it's important to keep them clean! Without a good gutter system, water could collect underneath roof shingles, get into the siding of your home, or soak into your home's foundation, causing major rot and damage. Gutters are important in keeping our homes in good shape, so it's important to take time and give them a little TLC!
The Basics of Cleaning Out Gutters
Most homeowners only need to clean their gutters once or twice a year. A great opportunity to get it done is during the fall when you are working through your winterizing checklist! If you're thinking of cleaning out gutters on your own, it's easier to do so when they're dry.
The safest way to clean gutters is with a ladder, rather than from the rooftop. Start near the downspout of your gutter and work your way back. Clear away any large pieces of debris, including leaves, branches, twigs, and anything else that may clog the downspout. Wear gloves and scoop out the debris by hand, or use a garden trowel. Lay out tarp to catch the debris on the ground, or collect it in a bucket to dispose of later. Split up the work into sections and move the ladder accordingly so that your waist is always between the rails of your ladder.
Once you've cleared away as much debris as possible by hand, flush out the finer sediment with a hose, starting at the end opposite of the downspout. Make sure the water flows properly through the spout; if the water seems to be dribbling out, there may be a clog. If there is a clog, you can try flushing it out with your hose at full pressure from the bottom of the spout.
Check your gutters before a forecasted storm to ensure your water is properly draining, and seal any leaks in your gutters with silicone caulk. If there are a lot of trees around your home, you may find you need to clean your gutters more often than twice a year. Trimming your trees back is one way you can prevent more debris from collecting in your gutters. Blowing away any debris from your roof is another way to maintain clean gutters.
Replacing Your Gutters
Cleaning out gutters will help extend their longevity, but there might come a time when it's time to replace gutters altogether. Rusting, splitting, sagging, and overflowing water are all signs for a gutter replacement. If your gutters are in bad condition, don't put off getting them replaced! Bad gutters increase risk of rotting in your roof, flooding in your home, a leaky basement, or other costly damage.
Cleaning out gutters is often the last thing on a homeowner's mind, but it's an important task to get done. If you don't have time to do it yourself, consider hiring someone to help! If you live in or around the Vancouver, WA area, give IBEX Roof a call for a one-time cleaning. We can also work out a schedule for regular roof and gutter maintenance to take away the stress altogether. Contact us for more information.