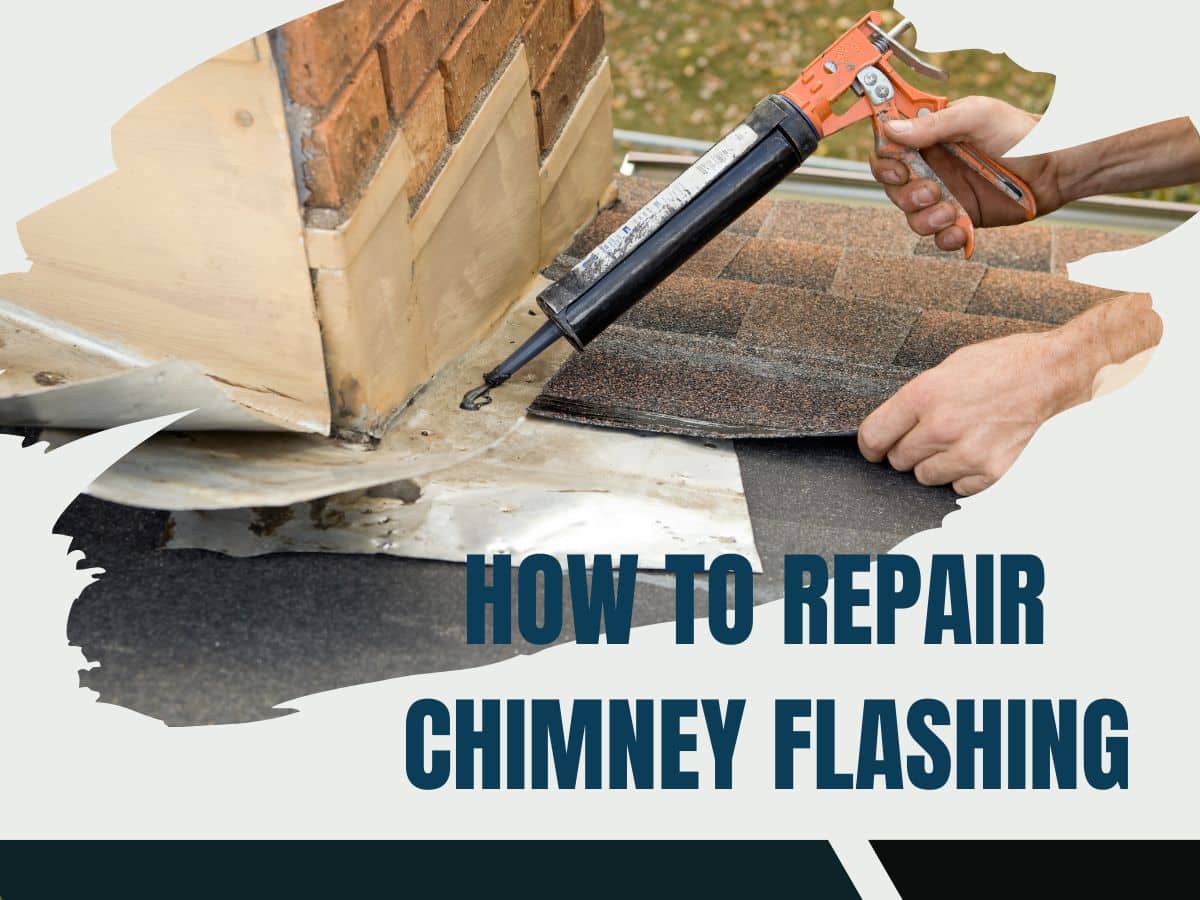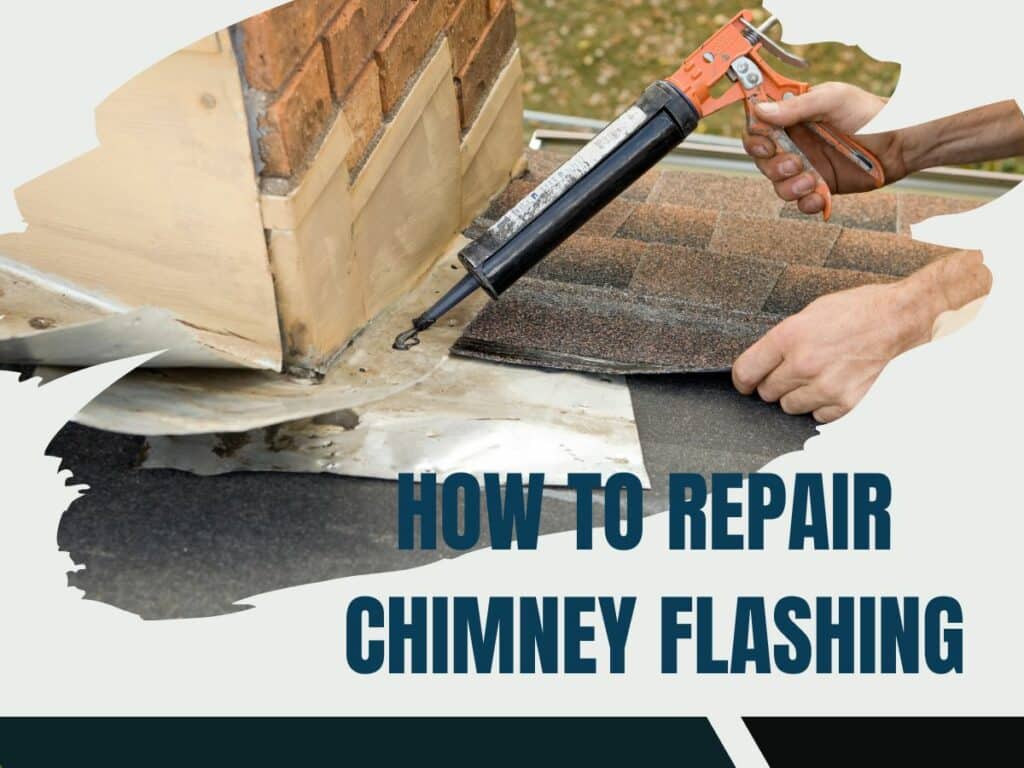 Introduction
Chimney flashing, a crucial component of roof architecture, plays a vital role in maintaining the health and safety of every home. It prevents water leakage around the base of your chimney, averting potential water damage.
A well-maintained chimney flashing can significantly reduce costs, headaches, and dangers down the line. In this blog post, we're going to dive deep into the world of chimney flashing repair and unpack everything you need to know about it.
Understanding Chimney Flashing
Chimney Flashing is a layer of waterproof material—often made of sheet metal—that's installed where the chimney meets your roof slope. Its function is to direct water away from the chimney. There are two main types of flashing: base flashing and cap flashing, both of which are sometimes referred to as step flashing. Understanding roofing terms like these can be invaluable when assessing your roof and chimney's needs.
Identification of Chimney Flashing Problems
A leaking chimney flashing might be the culprit if you are noticing water around your chimney area. Flashing problems often stem from regular wear and tear. For example, old flashing might corrode over time, or installed flashing might not be watertight due to poor installation, thereby causing a leaky chimney. It's essential for homeowners to recognize the signs of faulty flashing and address them promptly.
To repair chimney flashing, you will need the following tools and materials:
Roofing ladder
Pry bar
Caulk gun
Hammer
Tin snips
Safety gear (goggles, gloves, etc.)
Materials:
New flashing (appropriate for your specific chimney and roof type)
Roofing cement
Tin caps
Sealant
Step-by-Step Guide for Chimney Flashing Repair
Step 1: Removing Old Flashing
Start by carefully taking out the old flashing. You may need to use a hammer to loosen and remove the flashing.
Step 2: Preparing the Chimney and Roof
Clean off any residual mortar joints or roofing cement from the chimney and roof area where the old flashing was located.
Step 3: Install New Flashing
Cut your new flashing material to fit around the base of the chimney. This is known as the base flashing.
Securely attach the base flashing using nails. Make sure the base flashing aligns with the bottom of the chimney.
After installing the base flashing, install the cap (or step) flashing. Each piece of step flashing interlocks with a shingle.
Step 4: Applying Flashing Sealant
Apply a bead of flashing sealant to the edges of the flashing, making sure it has a firm hold.
Every chimney and home may have unique requirements, so be flexible and reactive to the demands of your repair process.
When to Call the Professionals
If the flashing is bent, damaged beyond repair, or complex in design, it may be time to call in flashing repair services. A roofing professional can provide proper flashing techniques, install a roof if necessary, and ensure the flashing is installed neatly.
Preventative Maintenance for Chimney Flashing
Regular maintenance can help prevent leaky chimneys and water damage. Inspecting your chimney system a couple of times a year wouldn't hurt. Look out for signs of wear on the flashing and the mortar joints. If problems arise, a timely repair or replacement of a damaged chimney flashing can save much does it cost later on.
Conclusion
Maintaining your chimney flashing is proactive homeownership. With vigilant monitoring, the right tools, and, if necessary, professional help, you can keep your home healthy and leak-free. So, whether you are looking to install flashing around the chimney, repair your chimney flashing, or merely understand how your home functions, consider your chimney flashing.