At IBEX Roof, we take great pride in providing high-quality roofing services to homeowners in Washington and Oregon. With our licensed, insured, and bonded roofing contractors, we offer trusted and certified expertise in roof inspection, maintenance, and storm damage repair. As part of our commitment to excellent customer service, we also offer a blog with roofing-related tips and guides. In this blog post, we will delve into the different types of roof valleys and their importance in protecting your home from water damage.
Understanding Roof Valleys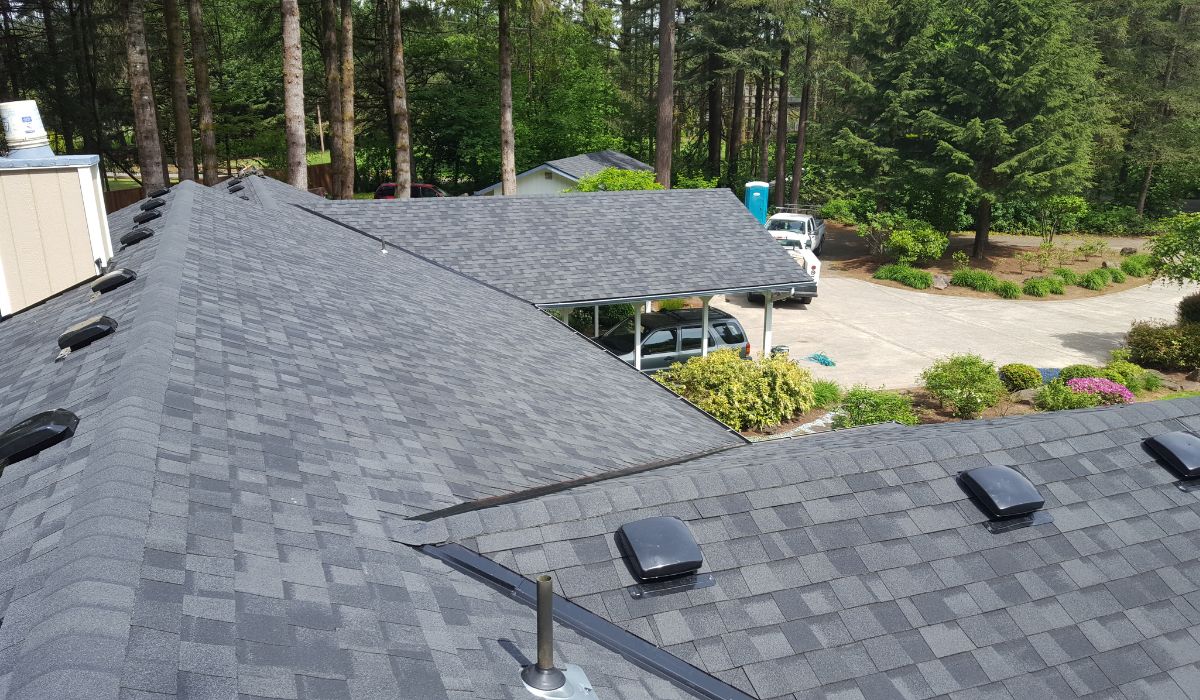 Roof valleys are the critical junctures where two roof slopes meet. They play a crucial role in redirecting water towards gutters and downspouts, preventing water infiltration and potential leaks. Without proper installation and maintenance of roof valleys, your home's structural integrity could be compromised.
Common Types of Roof Valleys
1. Open Valleys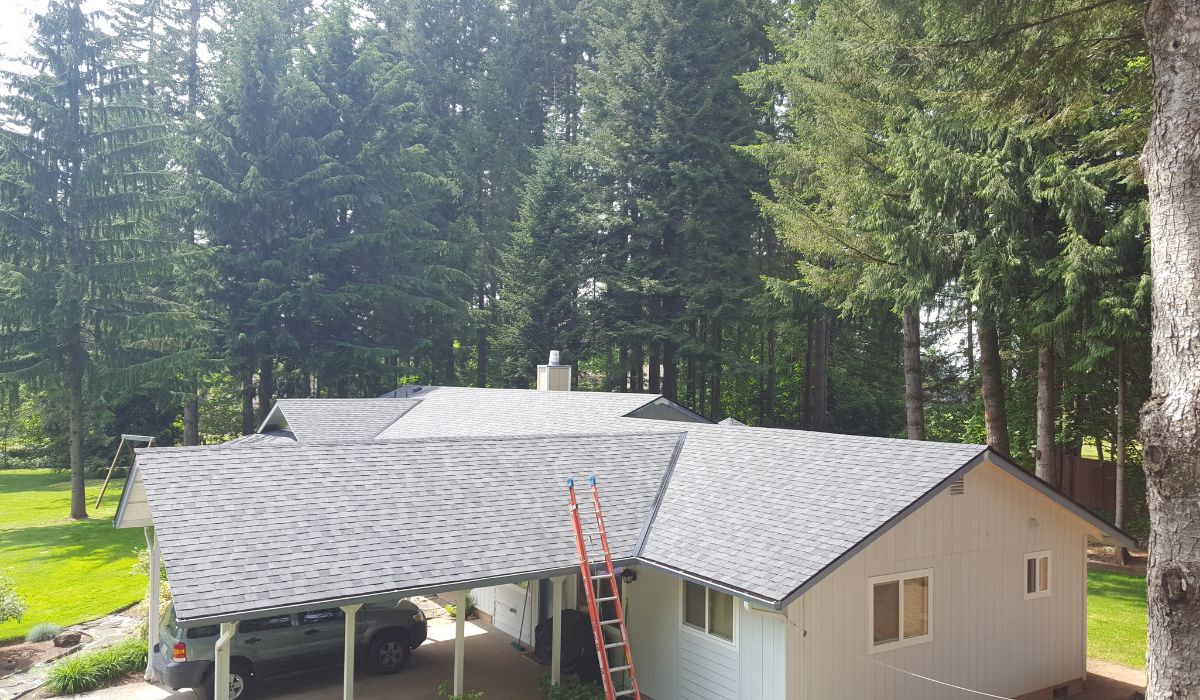 One common type of roof valley is the open valley. In this design, metal flashing is exposed and not covered by shingles. This type of valley provides improved water flow and allows for easier detection of potential issues. It is essential to use proper underlayment in open valleys to ensure a watertight seal. IBEX Roof recommends the use of ice and water shield, a self-adhering membrane that provides an extra layer of protection against leaks in open valleys.
2. Closed Valleys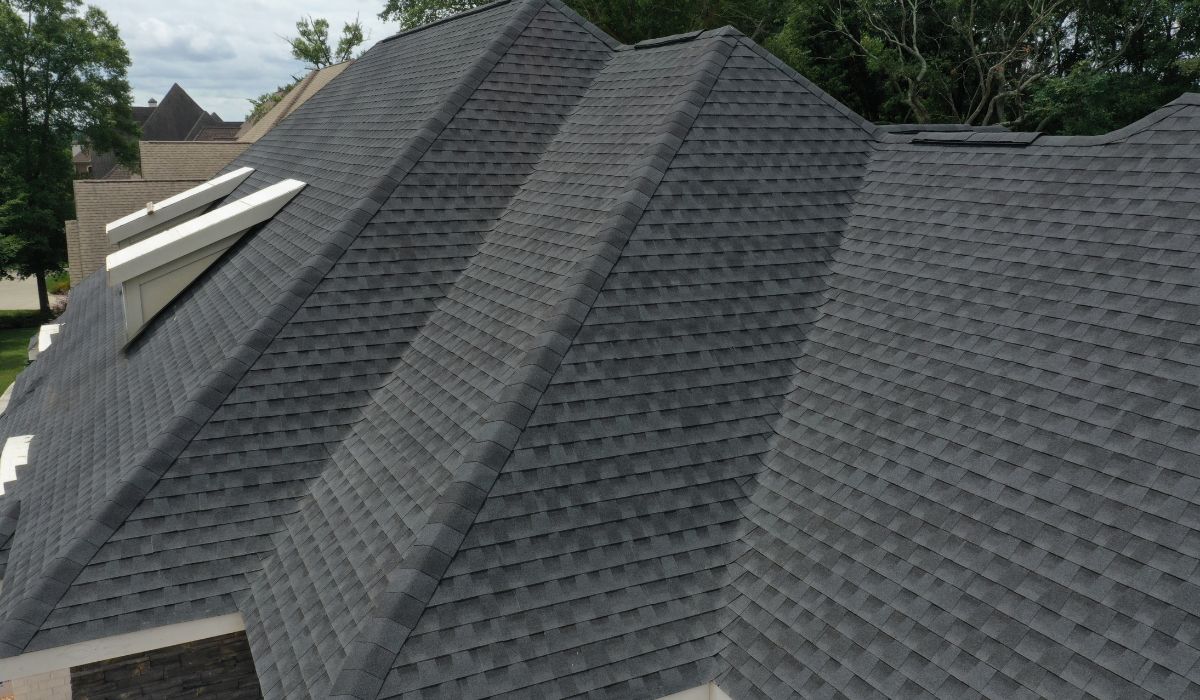 Another popular type of roof valley is the closed valley, where shingles overlap the metal flashing, providing a seamless appearance. Closed valleys have the advantage of preventing debris accumulation and offering increased durability. However, it is crucial to regularly clean and maintain closed valleys to prevent clogging and water backup.
3. Woven Valleys
Woven valleys, also known as "weave" valleys, involve alternate layers of shingles on each side of the valley. This type of valley offers improved aesthetics and increased water shedding capability. Proper installation techniques are crucial for woven valleys to ensure longevity and prevent leaks.
4. California Cut Valleys
California cut valleys require cutting one side of the valley shingles to create a clean, straight line. This type of valley improves water flow and reduces the risk of debris accumulation. It is necessary to hire experienced roofing contractors to ensure proper installation of California cut valleys for optimal performance.
Factors Influencing Valley Types
The choice of valley type depends on several factors, including roof slope, climate, and architectural style. Steep roofs may require specific valley types to handle water flow adequately, while areas with heavy rainfall might benefit from closed-cut valleys. Consulting with a professional roofing contractor is essential to determine the most suitable valley type for your specific needs.
Importance of Professional Roofing Contractors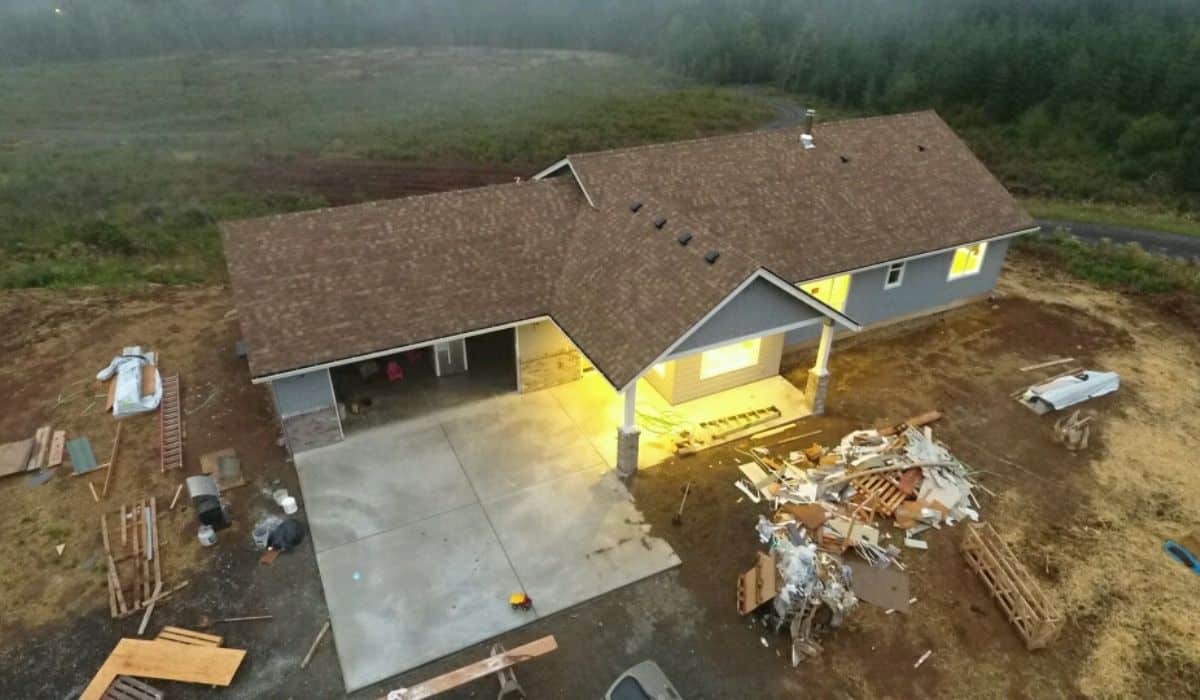 At IBEX Roof, our experienced and knowledgeable roofing contractors understand the intricacies of roof valleys. They possess the expertise to inspect and maintain valleys to enhance their durability and prevent potential issues. Hiring professionals for roof valley installation and repairs ensures that work is done correctly, resulting in a roof system that performs optimally and protects your home for years to come. Our expertise in storm damage roof repair further adds to the reliability of our services.
In line with our commitment to unmatched customer service, IBEX Roof is accredited by the Better Business Bureau, and our customers consistently rate us highly. Our professionalism, quality workmanship, and environmental concerns have earned us a stellar average rating of 4.8 stars based on 787 customer reviews.
In conclusion, understanding the different types of roof valleys is essential for protecting your home from water damage. Whether you opt for open, closed, woven, or California cut valleys, proper installation and maintenance are crucial. By relying on the expertise of professional roofing contractors, like those at IBEX Roof, you can ensure that your roof valleys are consistently in excellent condition. Don't forget to explore our blog for more roofing-related tips and guides!
Request a free, no-obligation estimate today and experience the difference IBEX Roof can make for your home.