The leaves keep falling and the weather continues to get colder, which means it's time to prepare your roof for winter. No one wants to experience a collapsed roof or bursting pipes on a cold winter's day, which is why winterizing your roof during the fall is so important! Follow these tips to keep your home safe this winter.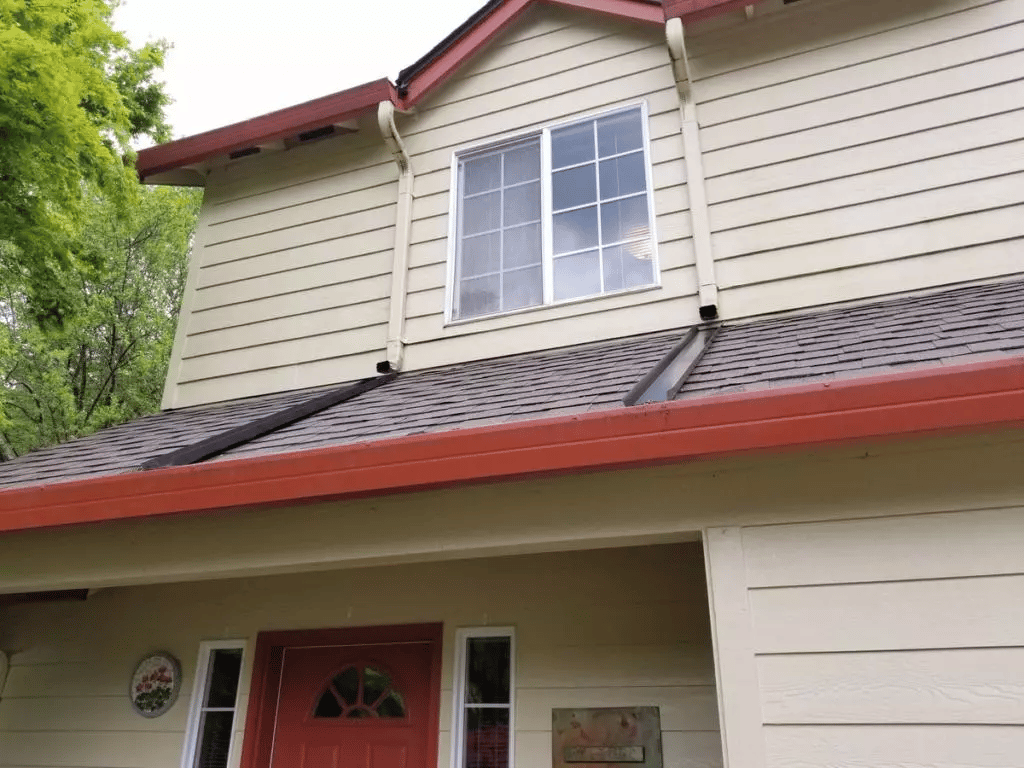 What to Inspect
Part of winterizing your roof is to just take a look around to make sure everything looks the way it should be. If anything looks out of place or needs repair, it is best to get it done before winter sets in.
Major things to look out for are:
Missing shingles
Granule loss
Sags in the roofline ridge
Rusty, damaged, or loose flashings
Cracks on brick or mortar on the chimney
Cracked sealants
Exposed nails
Repair and reseal any areas that may have weathered or cracked sealant to prevent water leakage, and double check any areas where shingles meet flashings. The shingles should lay above the metal, not underneath.
Prepare Your Roof for Winter
Once you've checked over the structure of your roof and everything looks in good shape, it's time to start cleaning. Clumps of debris and dirt on your roof when the freezing rain or snow hits can cause major damage to your roof. Protect your roof from frozen piles of leaves, twigs, and branches by blowing away any debris on your roof, making sure to clear out all the valleys and other hidden crevices.
Next, clean out your gutters. If you've noticed that your gutters are sagging, splitting, peeling paint, rusty, or overflowing during rain, then it may be time to replace them. Otherwise, clear away any debris to ensure proper water drainage. Keeping your gutters clear will not only help water to drain correctly, but it also prevents ice accumulation, which could cause major damage to your house.
Lastly, it's time to clear out your exhaust vents. Cleaning the exhaust vents are an easy item to overlook, and most professionals recommend getting it done once a year. If you haven't cleaned your exhaust vents this year, there's no better time than before winter hits.
Maintaining and taking care of your roof can seem daunting, but IBEX is here to help take the pressure off. Whether you need a roof inspection, gutter cleaning, or a complete roof repair, we are here to help you prepare your roof for winter! Give us a call to set up an appointment today.